Welcome to YORMA Kennels
Breeders of Quality Puppies
to enriched happy homes

Man's best friend:
You have other friends, but I have only You!!
I depend on you, and try my best to please you.
So please be patient when you teach me.
Trust me and never stay mad at me too long.
Talk to me a lot..... I may not understand all the words
you say, but your voice reaches me.
Please care for me when I'm growing old.
Remember that every time you leave me
alone for long, you break my heart!!
You are my best friend ............
please let me be yours!!"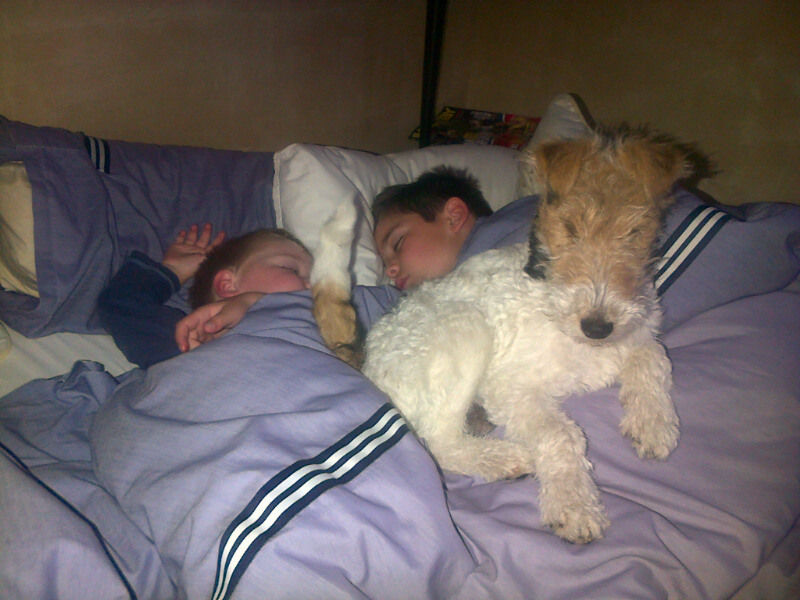 Three boys in mom's bed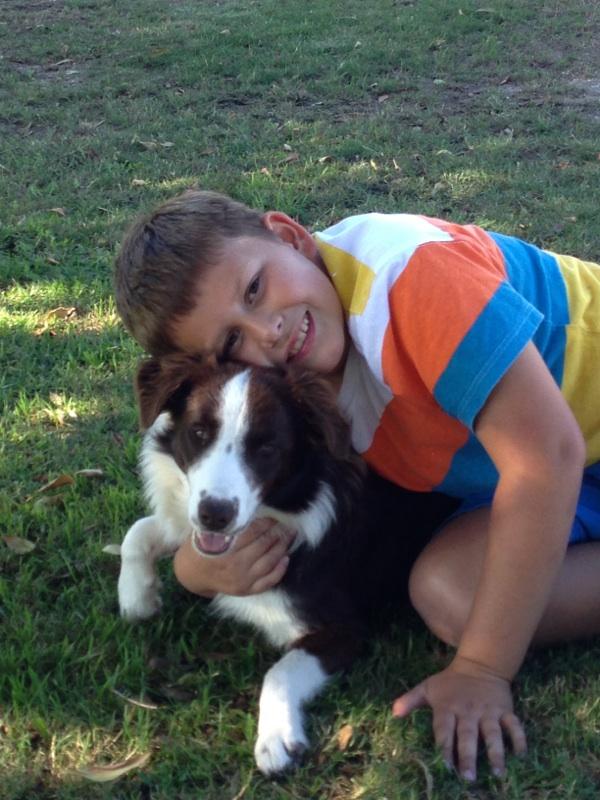 My best friend !! !!
Please read about our kennels and puppies in heading "ABOUT US".
We hope you enjoy your "visit" to our kennels through this web site.
Navrae in Afrikaans is ook baie welkom.
William and Hannatjie Whitlock
Give us a call on:
049 8360 003 //// 084 8991978
Or drop us a note at: